The Metz family has been growing vines around the village of Epfig, but the family's main focus until 1920/25 was agriculture
Marcellin Metz began growing vines on land of the neighbouring village of Itterswiller in 1930, and in 1936 he decided to concentrate on producing grapes for wine.
Marcellin passed on his knowledge to his 2 sons and in 1966 Gérard and René decided to start bottling and marketing their own wines.
Gérard and René took a great deal of care over quality of their wine meant sales soon began to grow in France.
Over the years, they grew their estate by buying some excellent terroirs both in Itterswiller and nearby.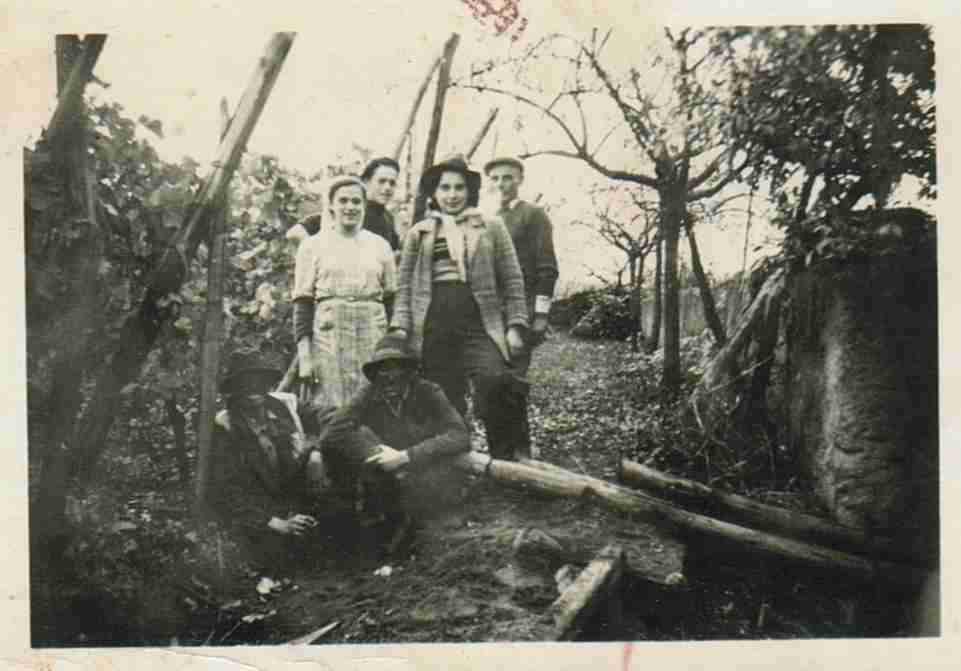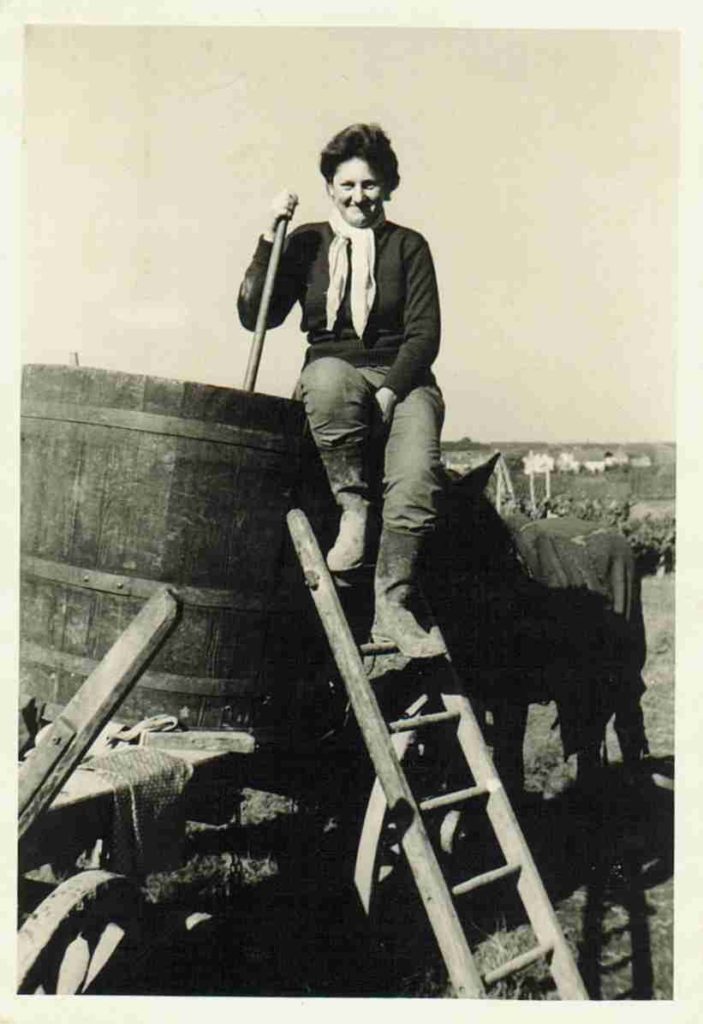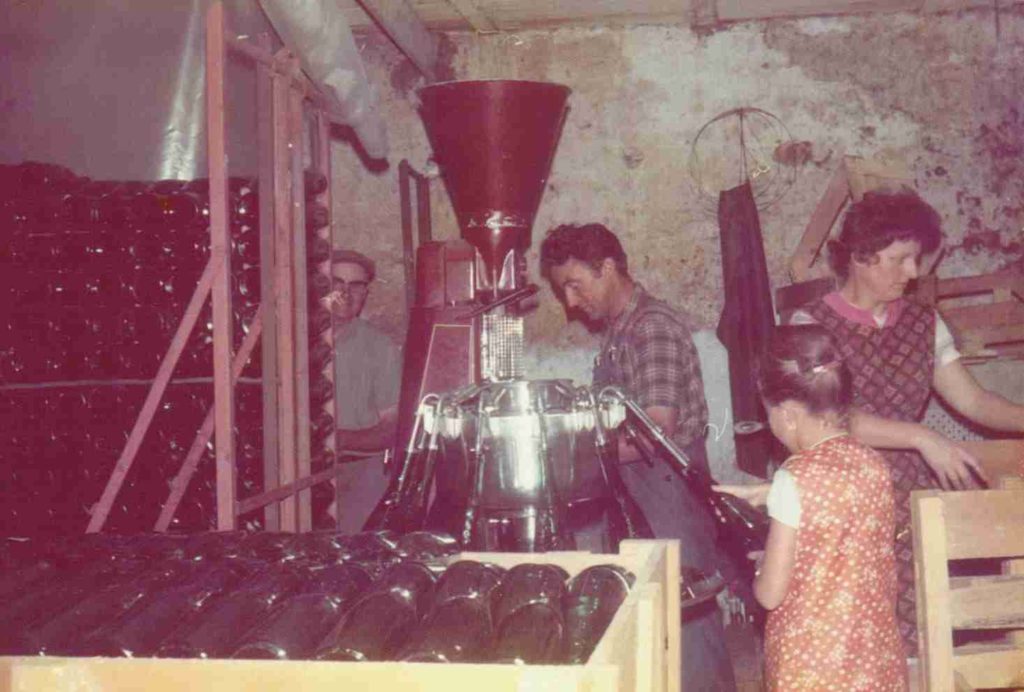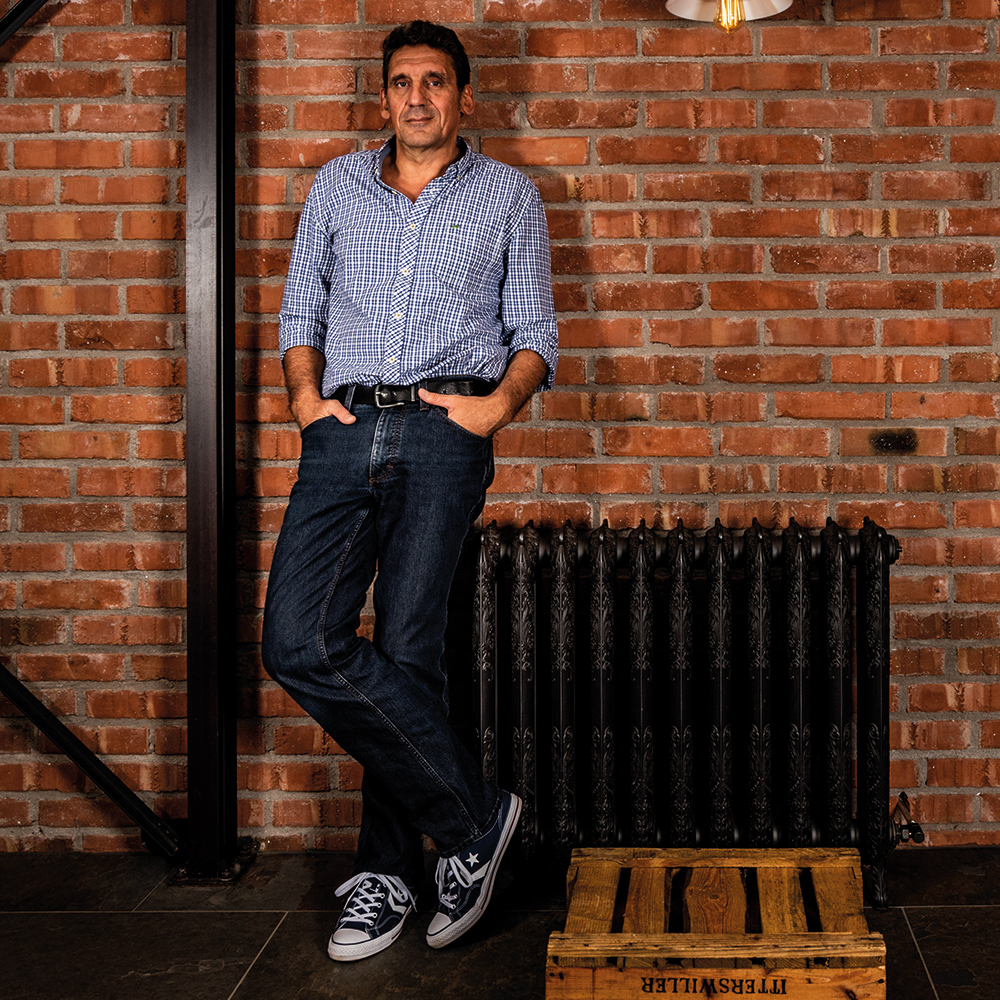 Domaine G. METZ now comprises over 18 ha of vineyards located across the renowned hillsides of Itterswiller, Epfig, Nothalten, Gertwiller, Obernai, Heiligenstein, Andlau and Mittelbergheim.
Aujourd'hui, le Domaine G. METZ se compose de plus de 18 ­hectares de vignes situées sur les coteaux réputés d'Itterswiller, Epfig, ­Nothalten, Gertwiller, Obernai, Heiligenstein, Andlau et Mittelbergheim.
In 1989, Eric Casimir, who originally came from Champagne, married one of Gérard's daughters and moved to Itterswiller. To learn the trade, he spent 3 years at the agricultural lycée of Obernai and then 5 years working in the vineyards of the family estate. Eric took over winemaking duties from Gérard in 1996
Domaine G.Metz wines are sold to the general public, wine merchants and to restaurants in France and abroad. 35 % of the estate's wine production was sold for export (Great Britain, Czech Republic, China, Japan, USA, etc...).
For several generations, our family devoted herself with fervor and enthusiasm to this divine alchemy born of a subtile bond of terroir and grape variety.
Winemakers above all, we defend an exacting ethics of our profession which leads us to produce only Alsace wines grapes from the best grapes and raised in traditional rules.
We campaign in favor of a environmentally friendly viticulture that respects the environment and we drive our production with strict specifications. These are the essential conditions for protecting our environment and practising sustainable viticulture.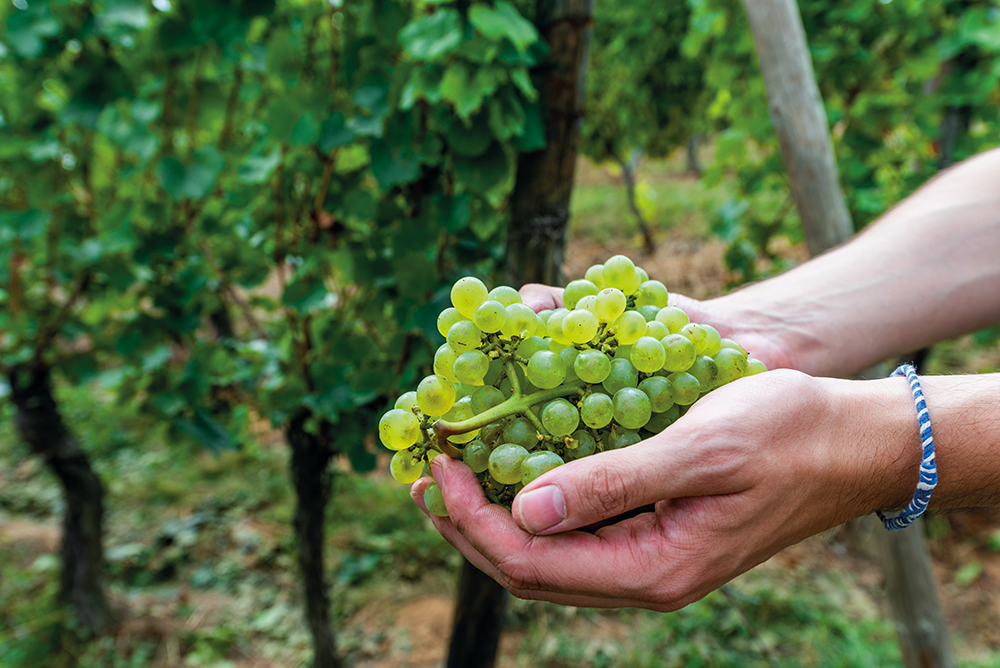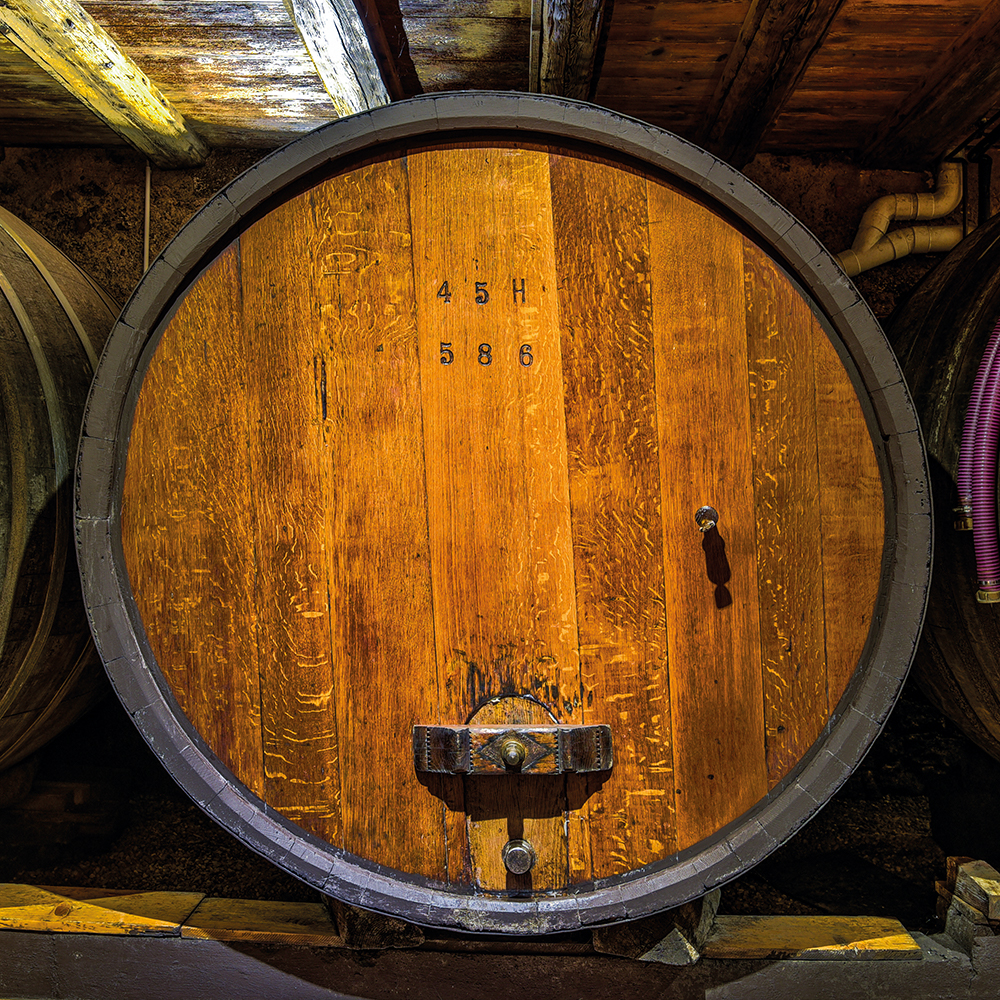 This is why we stopped using insecticides since 2002, while for the last 10 years, we have been treating our leaves with products used in organic agriculture (copper, sulphur, oligo-elements, etc.). We currently plough every other row. Debudding is carried out in both young and older parcels in order to restrict yields.
Our domaine has been certifi ed HVE level 3 since 2017 and Terra Vitis for 8 years. We are currently in organic conversion.
In the cellar, 60% of the vats are made of wood, some of which are over 100 years old. We prefer slow fermentation with native yeasts, skin macerations, low-pressure pressing and aging on whole lees.
Whether ''fruit wine'' or ''cellar wine'', we make fine, elegant, sometimes fruity or mineral, gourmet Alsace wines.
Winemaker is an artist. A Winemaker makes his wines like a painter mix their own colours. Every decision and every action is decisive as once a choice has been made, there's often no turning back. He is also like a musician who composes his own music and their tunes are their terroirs, their grapes and the climate.
The language of the winemaker is a language of sharing and passion !